Air Quality Products and Services Near Cypress, TX
Blue Label Services always delivers reliable indoor air quality services to homeowners in Cypress, TX. Our team understands the value of having clean air flowing through your cooling and heating system. We will inspect and evaluate your current temperature control, filter solution, air purification, and ventilation equipment to uncover the condition of your indoor air. We're focused on delivering a high-level experience to each and every customer we serve. Let us provide you with the data you need to make smart choices about the air in your home.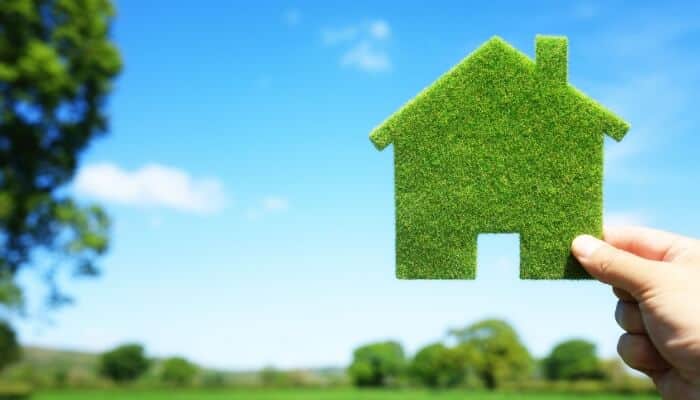 Indoor Air Quality Solutions For Your Home
Indoor air quality can affect the health of anyone living in or passing through your home. By reducing the level of irritants you're breathing, problems with asthma and allergies can be eased. We provide solutions to improve your indoor air. Our experienced technicians will know how to promote better breathable air and help remove allergens for you. We can also make recommendations regarding air filters and equipment that could make a big difference inside your house.
We offer the following products and services to help with your home's air quality:
Whole Home Air Cleaners- The Dust Free® Active Air Purifier'sunique technologies target air quality problems at the source, such as dust, dander, germs, volatile organic compounds, allergens, odors, and more. Installed into the supply plenum of your HVAC system, the air purifier's environmentally-friendly oxidizers and negative ionization system safely and effectively purifies the air in your home. Our clients who have installed this solution rave about how fresh the air is in their homes and feel better knowing they are breathing better air.
Whole Home Dehumidifiers - We all know how muggy Texas weather can be. A whole home dehumidifier removes moisture from the air inside to help you feel cooler and more comfortable.
UV Lights - This technology helps keep your evaporator coil clean as well as your air. UV lights work in conjunction with your air filter 24/7 to disinfect your air, ridding it of mold and bacteria growth.
Whole Home Media Filters - Installed right at the attic air handler or gas furnace, whole home media filters keep your equipment cleaner and pick up small airborne particles that linger in the air.
Duct Cleaning - If your ducts are dirty then that dust and dander has a great chance of transferring to the air you breathe in your home. Duct cleaning may be the best course of action to help your air quality.
Trusted Services to Keep Your Air Clean
Poor Indoor Air Can Contain:
Carbon monoxide
Radon
Secondhand smoke
Volatile organic compounds
Viruses
Odors
When you work with our team, you can count on:
Certified technicians
Excellent customer service
Flexible scheduling
Timely responses
We are happy to provide free estimates and upfront pricing on indoor air quality services. You may need only one of our products or a combination of them to truly clean up the air in your home. Let us provide you with the right options to breathe better every day. Call us today at 832-734-8277 to get started!