Join the Blue Label Team
We are Blue Label Home Services. We provide residential air conditioning, heating, insulation, IAQ, and more to the Cypress area. And it feels like we're only getting started. We're adding more team members every day to prepare for the growth we have in store. If you're a hard-working professional with an inner drive to improve yourself and help others, then you might be a fit for us. We're not just a pit stop in your career - we're the last place you'll ever want to work!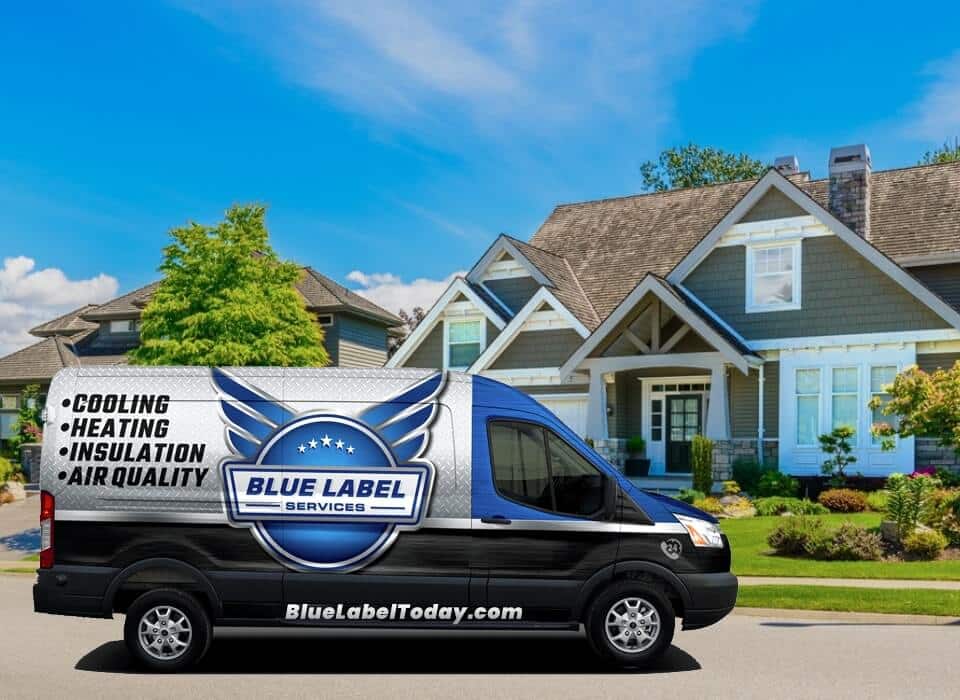 The Blue Label Difference

Higher salaries than the industry normal with paid training

Paid birthday off, holidays, vacations/wellness days

Spiff/Incentive and bonus programs

Take-home vehicle, cell phone reimbursement, & tool purchase program

A clearly laid out path to build the life-long career you want to build
We're Always Recruiting
"*" indicates required fields
Recruiting Motivated and Enthusiastic New Team Members
At Blue Label, we are building the strongest team and culture you've ever seen, where team members are deeply motivated. We care about you and your hobbies and your family and your free time and make sure you can have that balance in your life to enjoy it all. We're constantly expanding and creating amazing new opportunities for you. We want to help you dream big in your life and career… and we want to help you achieve it all.
We're looking for team members who are striving to push themselves beyond their personal limits, earn the money and recognition they deserve, and have an amazing life-long career in an environment where you work with friends every day.
Qualities We're Looking For In A Candidate
You work hard
You love working with a team
You're tech savvy – you can diagnose a problem and make recommendations to fix it
You love to serve others
You love to challenge yourself and you want to learn, and even be cross-trained
You understand the importance of serving others (your team members and our customers)

Apply Online
HVAC Technician Job Requirements - $30 - $60/Hour
Must be willing to pursue, develop and participate in continuing education.
Must meet or exceed performance minimums.
Must be able to communicate confidently via phone, mobile device, text, and email, as well as use the internet & our internal software to complete your work accurately.
Must know local HVAC codes and be able to apply them in a practical manner on each job.
Must be able to work with inspectors, suppliers, and co-workers to ensure correct project work, while abiding by all codes.
Must be able to draw simple diagrams and be able to read blueprints and other diagrams.
Must have and maintain a valid driver's license.
Must be able to regularly sit, stand, walk, bend, and lift for prolonged periods of time.
Must be able to lift up to 75 pounds.
Typical work week is eight to ten hour workdays five days per week with regular weekend work, as well as early and/or late weekday meetings with customers, vendors, and staff personnel as needed.
Must have a high school diploma or equivalent.

Apply Online