Expert Air Conditioner Contractor Near Cypress, TX
It's A Great Day At Blue Label!
Get in touch with our cooling and heating experts today for amazing service, every time!
Book Online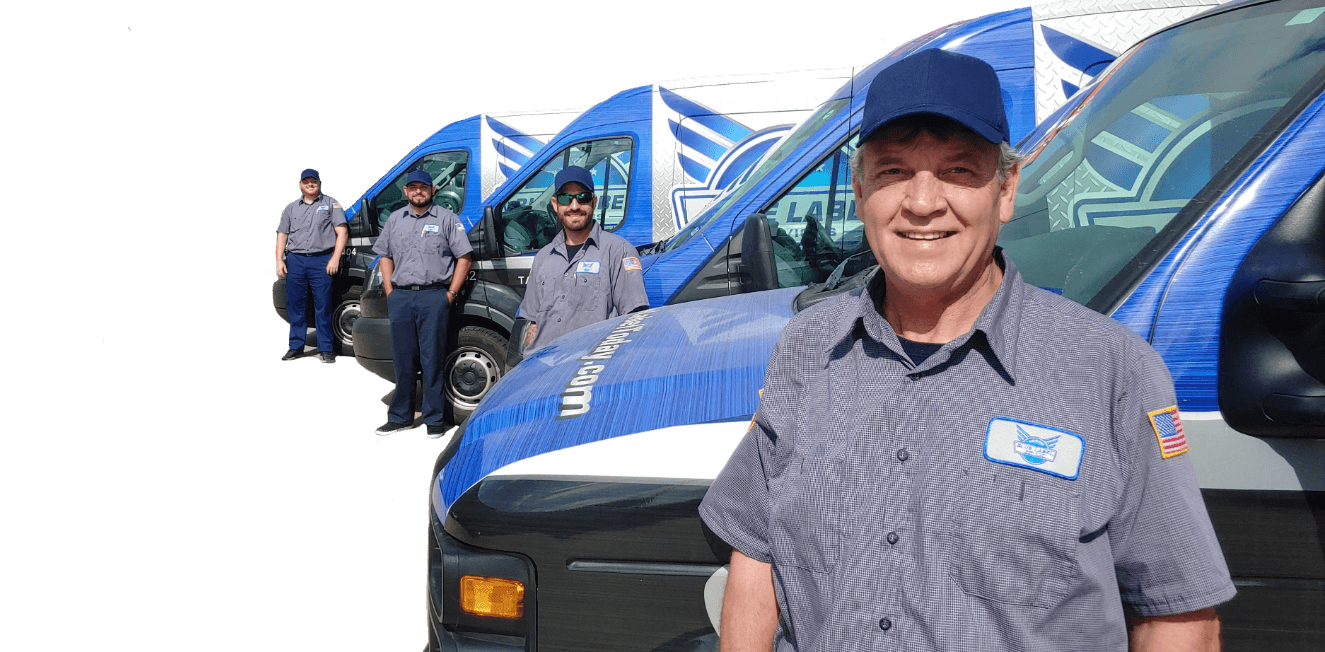 Residential AC & Furnace Services in Northwest Houston
Where You're Treated Like Family
Simply The Best In Cooling & Heat
Incredible Guarantees On Service
At Blue Label Services, we aim to be the HVAC contractor you know you can count on for expert work, every time. We offer service guarantees that will put your mind at ease, including a 3-year guarantee for any repair work we do. We also offer a 10-year no-breakdown guarantee on new installations. Our promises are part of the Blue Label experience you'll love.
Our Guarantees

Become A Blue Diamond Club Member
Our HVAC maintenance plan offers regular tune-ups as well as discounts and priority service. Become a Blue Diamond Club member today to start saving!
Our Core Values
Safety Always
In everything we do, we're focused on the safety of ourselves and others.
Pursue Excellence
We strive to achieve goals and maintain the focus of our vision and values.
Highest Integrity
We do what is right even when no one is watching.
Wow Service
We always deliver an experience that far exceeds expectations.
Team First
Every team member is committed to each other's success.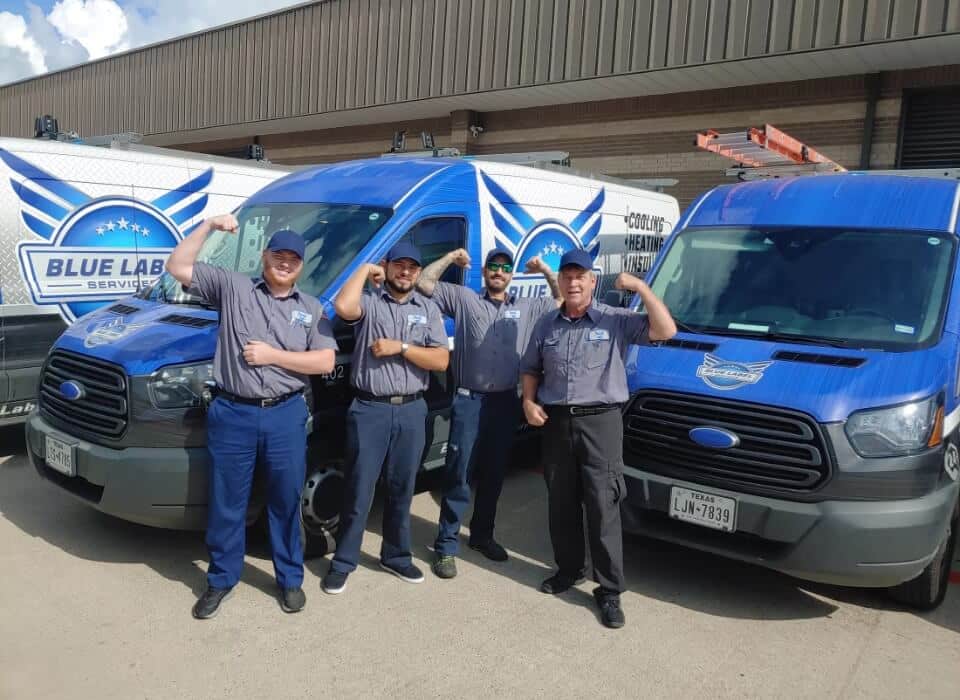 Serving Cypress, TX, & the Greater Houston Area
When it comes to keeping your home comfortable all year round, you can trust the experts at Blue Label Services. We provide professional and reliable AC and furnace repair services that ensure your home stays cool in the summer and warm in the winter. Located centrally in Cypress, TX, we serve all of Houston's Northwest Corridor.
Our Service Area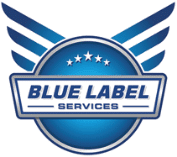 Our Clients Say It Best
Read Our Reviews
The Blue Label Difference
About Our Family-Owned HVAC Company
Welcome to Blue Label Services, your trusted home air conditioner contractor in Cypress, TX! Our experienced team is dedicated to ensuring your home stays comfortable all year round with professional furnace and AC repair services. As a local, family-owned business, we pride ourselves on delivering exceptional service and customer satisfaction. We service all makes and models of HVAC systems and our crew is up to date with the latest trends in cooling and heating technology. We love what we do and it shows in our quality work. That's why when we answer the phone, you'll hear us say It's a great day at Blue Label!
About Blue Label