Residential Dehumidifiers Near Cypress, TX
Humid air causes a number of problems in a home, including mold growth, dust mites, and respiratory problems. Too much moisture in the air can also make you feel hotter than you should. Whole house dehumidification is an indoor air quality solution that can help to maintain a comfortable environment and prevent damage. Blue Label Services is happy to provide whole home dehumidifiers in and around Cypress, TX, to keep you and your family comfortable!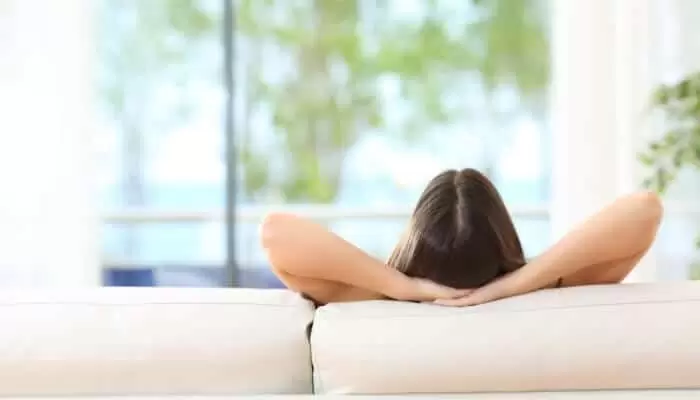 How Whole Home Dehumidifiers Work
Whole home dehumidifiers are designed to remove excess moisture from the air throughout your entire home. These units are installed directly into your HVAC system which allows them to provide full house coverage. They are low maintenance and require minimal upkeep.
One key benefit to having a whole home dehumidifier installed is that it can increase the retail value of your home. They are also more energy-efficient than portable dehumidifiers, which helps save you money on your monthly utility bills.
Excess humidity in your home can lead to a variety of negative side effects. With a whole home dehumidifier, you regulate the humidity levels in your home and create a comfortable environment for you and your family.
Why Clients Stick With Blue Label
We Treat You Like Family - As a family-owned and operated company, we believe there's nothing better than working with a company that you can trust like family. We take the time to listen to your concerns and recommend solutions that fit your unique needs.
Free Estimates and Upfront Pricing - We offer free estimates on all new units and provide upfront pricing for all of our services. This ensures that there will be no surprises when the bill comes.
Open Communication - We strive to communicate with you clearly and honestly about your home heating and cooling concerns. Our team is reliable and honest so you'll want to be a customer for life.
Expert Technicians - We employ expert technicians who are highly trained in installation, repair, and maintenance services for all of our IAQ products. We are committed to ensuring that your whole home dehumidifier is installed properly and functioning efficiently.
It's A Great Day At Blue Label Services
We'd love to help you make your Cypress area home as comfortable as possible. With whole home dehumidification, you feel cooler in less humid air. Connect with our company today to set up your installation estimate at 832-734-8277 .