Residential Air Purification Near Cypress, TX
How clean is the air you breathe inside your home every day? It may not be as pure as your think, unfortunately. Blue Label Services is proud to offer quality air cleaner installation services that remove pollutants and contaminants from your indoor air, leaving you and your family breathing safely in your home.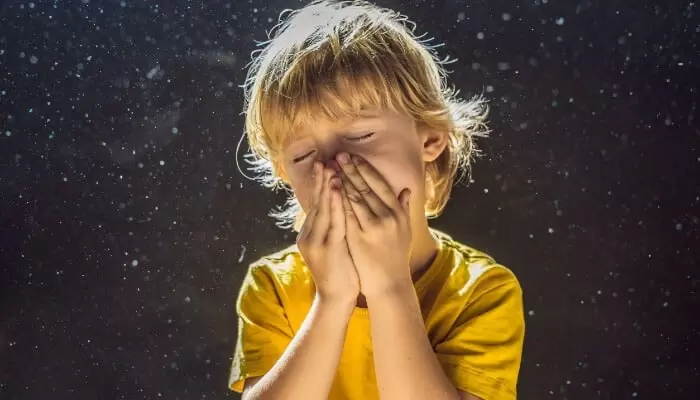 Air Cleaning Products
Indoor air pollution can be a major health concern, especially for those with allergies or respiratory issues. Our company offers a range of products to help improve the air quality in your home.
Air Purifiers
Air purifiers are designed to remove pollutants and allergens from the air, including dust, pollen, pet dander, and mold spores. The air purifiers we install use advanced filtration technology to remove up to 99% of airborne particles, helping to keep your home's air clean and healthy.
Media Cabinets
Media cabinets are a type of air cleaner that uses filters to capture dust, dirt, and other pollutants before they can circulate through your home's HVAC system. Our media cabinets are designed to fit seamlessly into your HVAC system and can be easily replaced when necessary.
Whole Home Air Cleaners
Whole home air cleaners are designed to purify the air throughout your entire home. These systems use advanced filtration technology to remove pollutants and allergens from the air, creating a healthier environment for you and your family.
Service This Good Only Comes Once in A Blue Moon
At Blue Label Services, we believe in providing exceptional customer service and quality workmanship on every job. Our core values drive us to the best work we can do, every day. We make sure we provide:
Our Customers Are Treated Like Family - As a family-owned and operated company ourselves, we treat our customers like family. We take the time to listen to your concerns and recommend solutions that fit your unique needs.
Expert Installation and Maintenance - Our team of expert technicians is trained to provide efficient and effective installation and maintenance services for all of our air cleaner products. We are committed to ensuring that your air purification device is installed properly and functions efficiently.
Connect With Blue Label Today
If you're interested in scheduling an air cleaner service, please contact us today. Our team of expert HVAC technicians is ready to help you improve the air quality in your home. We serve all of the Northwest corridor of Houston with our exceptional service! Contact us today at 832-734-8277 to get started.