Ultra-Violet Lights for Your Cypress, TX, Area HVAC System
The quality of the air in your home is crucial to your health and overall well-being. Indoor air pollution can cause numerous health problems, including allergies, respiratory issues, and more. One solution to this problem is to have Blue Label Services install a UV light in your air conditioning system. Ultraviolet, or UV, lights emit ultraviolet radiation that is capable of killing bacteria, viruses, and other harmful microorganisms that may be present in your home's air. Connect with our team today to learn more about UV lights or to schedule a free estimate on installation!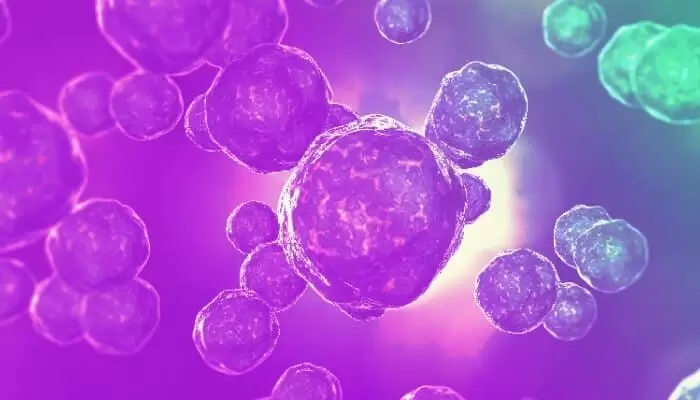 How UV Lights Work
Air circulates through your home through your air vents, return vents, and ductwork system, all driven by your AC unit. UV lights work by emitting ultraviolet radiation that kills bacteria and other harmful microorganisms as they pass through your HVAC system so these contaminants are not recirculated in the air.
Installing UV lights in your HVAC system is a simple and effective way to improve the air quality in your home and provide numerous benefits to your health and your HVAC system, including:
Prolonging the lifespan of your HVAC system - When your air conditioner is free of harmful microorganisms, it runs more efficiently, which reduces energy costs and extends the life of your system.
Reducing the amount of dust and debris in the air - With less dust and debris circulating, it leads to cleaner air and a healthier indoor environment.
Preventing mold growth in ducts - UV lights kill mold spores before they have a chance to attach to your ductwork.
Killing bacteria and viruses in the air - Their most important job, UV lights kill harmful microorganisms instantly.
Blue Ribbon Service From Blue Label
Clients in and around Cypress continue to choose Blue Label Services to partner with on their indoor air. Here are some reasons why:
Our Customers are Treated Like Family - We believe in treating our customers like family. We take the time to listen to your concerns and recommend solutions that fit your unique needs.
Free Estimates and Upfront Pricing - We offer free estimates on all system installations and provide upfront pricing for all of our services. This ensures that you know exactly what you're paying for before any work is done.
Open Communication - We'll never lead you astray. You can count on our team to always provide open and honest communication from start to finish.
Expert Technicians - Our team of expert technicians is trained to provide efficient and effective installation and maintenance services for all of our UV light products. We are committed to ensuring that your UV light is installed properly and functioning efficiently.
Schedule A Free UV Lamp Estimate Now
Ready to get started on fresh air in your Texas home? Contact Blue Label Services today at 832-734-8277 to schedule your free indoor air quality estimate.