Reliable AC Services, Repairs & Installations in Katy, TX
When you need an AC technician in Katy, don't look any further than the team from Blue Label Services. We're ready to offer comprehensive services to keep your cooling system functioning properly. Our technicians are fully certified and ready to handle jobs of any size or complexity. We're ready to work on any make or model of AC unit you have.

We are proud of:
Our flexible scheduling & certified technicians
Our ability to create lasting relationships with customers
Our communication and up-front pricing
Efficient AC Repairs in Katy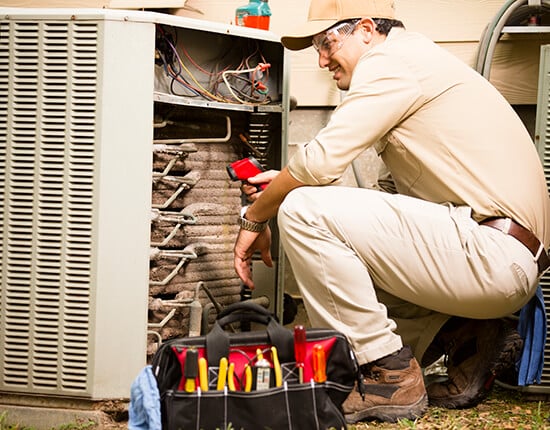 Blue Label Services understands the stresses that can be associated with a broken air conditioning system in Katy. We'll find the cause of the problem and review your options for a repair. Our trusted AC technicians can fix or replace broken parts, perform adjustments, and get everything running like new.
Our Trusted AC technicians will:
Have the proper tools for the job
Show up to appointments punctually
Treat your property carefully
Keep their work area tidy
AC Installation & Replacement Services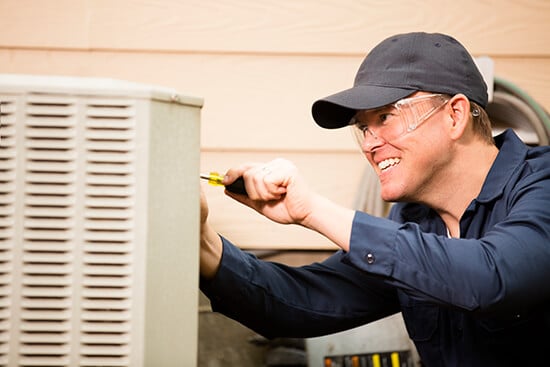 Our AC company can install new AC units throughout Katy and the surrounding area. A new energy-efficient AC unit will save money on energy bills. With our experience, we can offer you advice on which unit would work best for your home and budget. Our rates for installations are competitive, and our services are a great value. Contact us today to receive an estimate for a new AC unit in Katy.
AC Maintenance Professionals in Katy
Our AC technicians can preform an annual tune-up on your AC unit in Katy. This includes checking the system to make sure it works properly and cleaning the system so that it runs all summer long. AC maintenance is very important because it can allow the technician to catch small repairs so they don't turn to costly repairs. If you have any questions about what our maintenance services, give us a call today. We also offer maintenance agreements to help save you time and money.

To find out more about the services that our AC company offers in Katy, give Blue Label Services a call today.