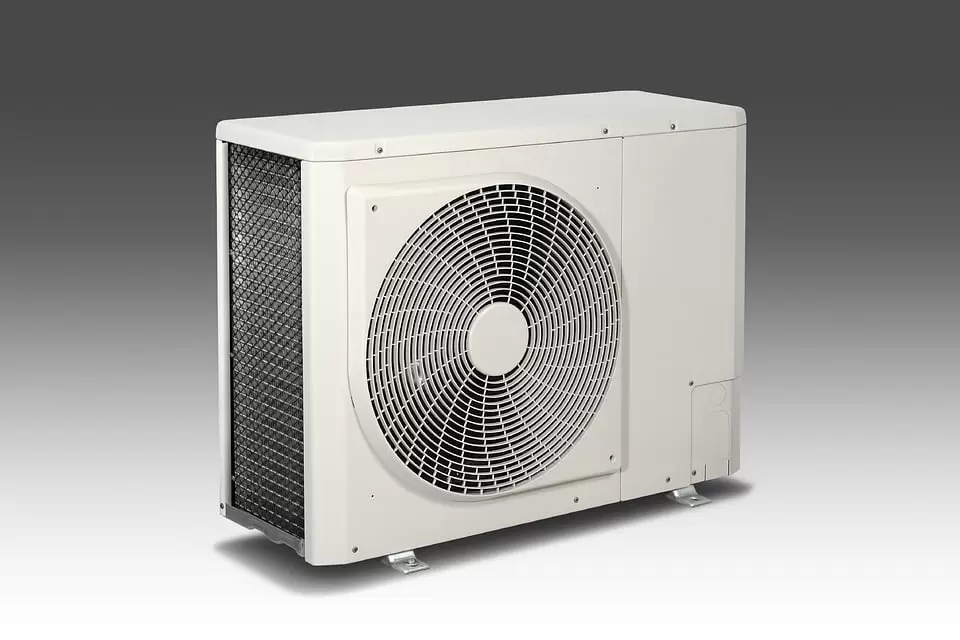 When purchasing a new system, the HVAC warranty is incredibly important as the HVAC system itself. It's designed to protect you from future out-of-pocket costs if the system requires repairs or replacement. A heating and cooling system is an extensive investment, whether it's for your home or office in Houston. As you compare different units, it's worth checking what the warranty offers before settling to buy. You can contact Blue Label Services for guidance on choosing a system with the best warranty and quality installation, repair, and maintenance services. Here are a few things to check and how they affect your HVAC unit down the line.
Warranty Term
This refers to the warranty duration. Most HVAC manufacturers stand by their products for a couple of years, which is essential for systems that are meant to last up to 20 years. Since HVAC repairs are costly, it's wiser to go for warranty with the most extended warranty terms. Units with lifetime warranties may not cover labor costs or may only cover labor-related expenses for the first year.
Extended HVAC Warranty
An extended warranty is a type of coverage you buy if your primary warranty expires. Manufacturers and dealers will often offer these warranties covering your system for five to 10 years, covering the cost of labor and parts. Be careful if sales representatives seem to push you into purchasing this warranty, as it could indicate the system is low quality.
How to Void the Warranty
Remember, all HVAC systems require regular maintenance to keep them running optimally. Some brands can void your warranty for not servicing your unit, i.e. Lennox, American Standard, etc.
Some simple, innocent mistakes can void your warranty. Most HVAC companies will indicate things that could void the warranty in their warranty regulations. Examples of things they may indicate include:
Not registering the system and warranty with the manufacturer at the right time

Not hiring a certified licensed professional to install, repair, and maintain the unit

Failing to schedule annual professional maintenance

Using unapproved parts as replacements

Not keeping your maintenance receipts
Installation Warranty
As manufacturers stand by their products, HVAC companies must also stand behind their services. The last thing you want is to hire a professional only to end up with a damaged unit after installation. HVAC service providers offer an installation warranty to protect you from additional costs in case something goes wrong during the installation, or the system develops installation-related issues. At Blue Label Services, we have a 100 percent satisfaction guarantee. That means you don't pay if you're unsatisfied with our service.
Blue Label Services Guarantee for All of Our Clients
Apart from the 100 percent satisfaction guarantee, we also offer a standard repair guarantee. This means we will give you three full years of service at the time of repair. If the system fails within three years, we will replace it at no cost. We also have other customer guarantees, such as the 3-year no breakdown guarantee that offers to repair your system if it breaks down within the first three years of installation. You can check these on our guarantees page to learn more.
Contact Us Today!
Blue Label Services specializes in HVAC installations, maintenance, replacement, and repairs. Contact us today to know why we're the go-to HVAC professionals in Houston and parts of Austin.