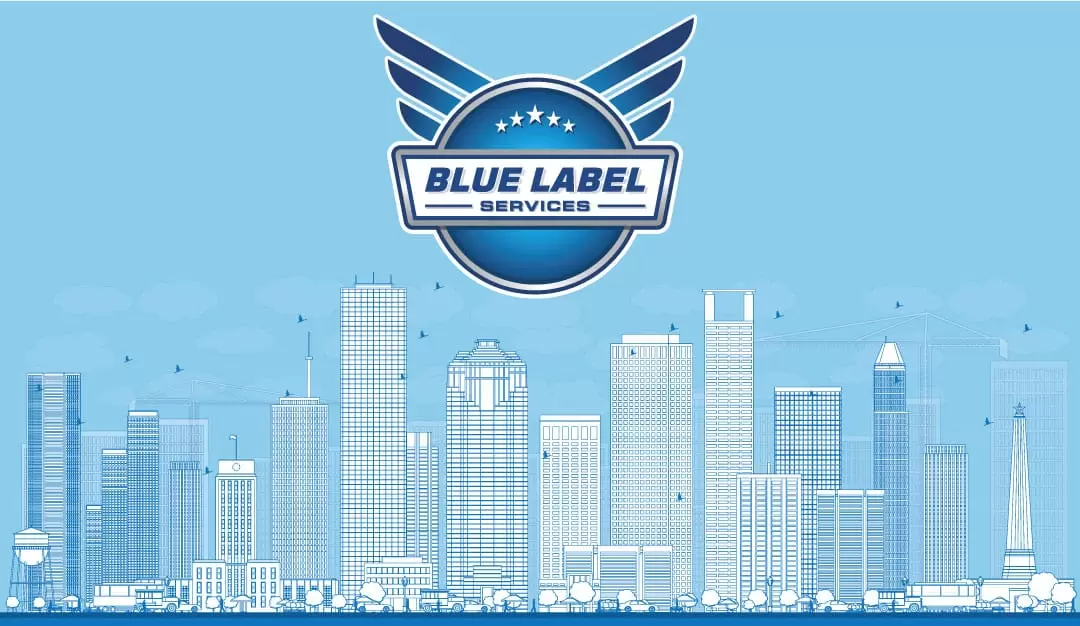 Hello, Cypress, Texas! It's us again, Blue Label, Houston-area's go to source for whole home air purification systems (for healthy indoor air quality), HVAC installations, repairs, and maintenance, dehumidifiers and more. Y'all, last month sure was challenging. As you well know, so many Texans were deeply impacted by the severe storms that cut off power and destroyed structures across our great state. Now that the crisis has thawed and it looks like a mild Spring is finally before us, Texans are showing our resiliency by bouncing back, making repairs (need us? We're here. www.bluelabeltoday.com) and taking precautions for the future. The stars at night are big and bright, and so are the hearts of Texans.
Countless faith-based organizations and non-profits (in other words- people) have been coming together to help one another. Houston-native Beyonce Knowles' BeyGood Foundation continues their relief efforts and have teamed up with Bread of Life, Greater Houston Community Foundation, and Texas Southern University, an alliance since they first began helping displaced people after Hurricane Harvey. Longview-native Matthew McConaughey's charity Just Keep Livin' is putting together a virtual benefit to raise funds for the long-term efforts necessary to stabilize and rebuild Texas. Winter Storm Relief fund has already raised millions of dollars and is ready to start giving some of that money to people in need. The sum includes a $100,000 donation from former Houston Rockets player Russell Westbrook.
And yet, while recipients are indeed in need, and grateful, you rarely hear Texans complain. It's just not in our nature. A classic example of the Texas can-do tenacity is Ernie Butler, owner of the popular Corpus Christi restaurant Snoopy's Pier, who told the Corpus Christi Caller-Times, while surmising the extensive damage to his restaurant's back deck caused by Hurricane Harvey, "Aw, this ain't nothing. Just needs a little work and some electricity and we'll be back in business." A whole host of resilient folks grace the pages of Texas history books, and we continue making history now.
It's not entirely surprising to see the support all around. We learned in elementary school that Texas means "friend" in the the traditional language of the Caddo Nation. "Friendship" is our state motto! We're legendary for our friendliness, and we'll hold doors, help change a flat, or give expert directions with a smile. Common courtesy is a bit part of the Texas way.
And yet, don't mess with Texas. Texas was its own country from 1836 to 1846. Stephen F. Austin was the founding"Father of Texas", and Sam Houston our first president. Our independent spirit has been passed down to us through generations. You've probably heard the phrase, "If you want something to happen, just tell a Texan it can't be done." We say, "Git 'er done."
So, keep up the good work, Texas. It's been a challenging few weeks (and then some), but we know you'd still tip your hat, and help a fellow human in need.
Blue Label is here to help you get your house back up and running. Make sure your systems are well-functioning, and that your IAQ is the healthiest it can be, by giving us a call at (832) 968-8630 or visit our website (www.bluelabeltoday.com) to schedule a visit! Yee Haw, Houston-area. Here's to the renewal of Spring!