Cypress Air Quality Services  – Schedule your FREE In-Home Air Quality Test Today!
Blue Label Services delivers reliable indoor air quality services for property owners in Cypress, TX. Our team understands the value of having clean air flowing through your cooling and heating system. We can inspect and evaluate your current temperature control, filter solution, air purification, and ventilation equipment to uncover the condition of your indoor air. We're focused on delivering a high level experience to each and every customer we serve. Let us provide you with the data you need to make smart choices about the air in your home.
No Charge Air Quality Assessment!
Fill out this Contact Us form and give us your requested day and time to visit.  Be sure to mention this No Charge Air Quality home assessment.  Here is what we will be doing during the visit:
Providing a Real Time digital reading of the current quality of the air in your home.
Inspect your current system set up for opportunities that can help you.
Discuss with you what you are concerned about and provide a solution.

There are all kinds of ways bad air can enter your house. If you've never requested an air quality inspection for your property, then we're here to assist you.  We will provide a test of the Quality of the current air you breathe inside your home.  It is a simple electronic test.  We sample the outdoor air first to get a base point of reference then move into your home and see how your indoor air compares to the outside air.  We provide this service at No Charge!  Fill out the Contact Us option and set up your appointment when it is convenient for you.
With us, you can expect: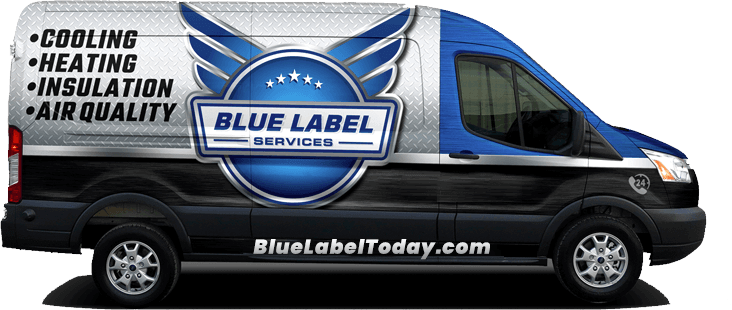 Certified technicians
Excellent customer service
Flexible scheduling
Timely responses
Trusted Indoor Air Quality Services
Indoor air quality can affect the health of anyone living in or passing through your home. By reducing the level of irritants you're breathing, problems with asthma and allergies can be eased. We can provide solutions to improve your indoor air. Our experienced technicians will know how to promote better breathable air and help remove allergens for you. We can also make recommendations regarding air filters and equipment that could make a big difference inside your house.
Poor indoor air can contain:
Carbon monoxide
Radon
Secondhand smoke
Volatile organic compounds
Viruses
Odors that can be controlled and eliminated
See what the EPA has to say about Indoor Air Quality and the steps you can take to improve the quality of the air you breathe.  Simply select this link:  EPA Indoor Air Quality.
Products that can help to improve the air you breathe:
Whole Home Air Purifier

The Dust Free® Active Air Purifier's unique technologies target air quality problems at the source, such as dust, dander, germs, volatile organic compounds, allergens, odors and more. Installed into the supply plenum of your HVAC system, the Dust Free® Active in-duct air purifier's environmentally-friendly oxidizers and negative ionization system safely and effectively purifies the air in your home.
Our clients who have installed this solution rave about how fresh the air is in there home and feel better knowing they are breathing better air.

UV Light that keeps your evaporator coil clean

Works in conjunction with your air filter 24/7 to disinfect cooling coils, drain pans, and duct surfaces.
Fights mold and bacteria growth for optimal coil purification. 24V power module.

Whole Home Media Filter

Installed right at the attic air handler/Gas Furnace to keep you equipment cleaner and pick up airborne particles.  Small ones!

Finally, Duct Cleaning.

If your ducts are real dirty then complete Duct Cleaning may be the course of action.
You may need only one of these products or a combination of them to truly clean up the air in your home.  Let us provide you with the right options to breathe better every day.
Contact us today at (832) 968-8630 for all your indoor air quality needs!