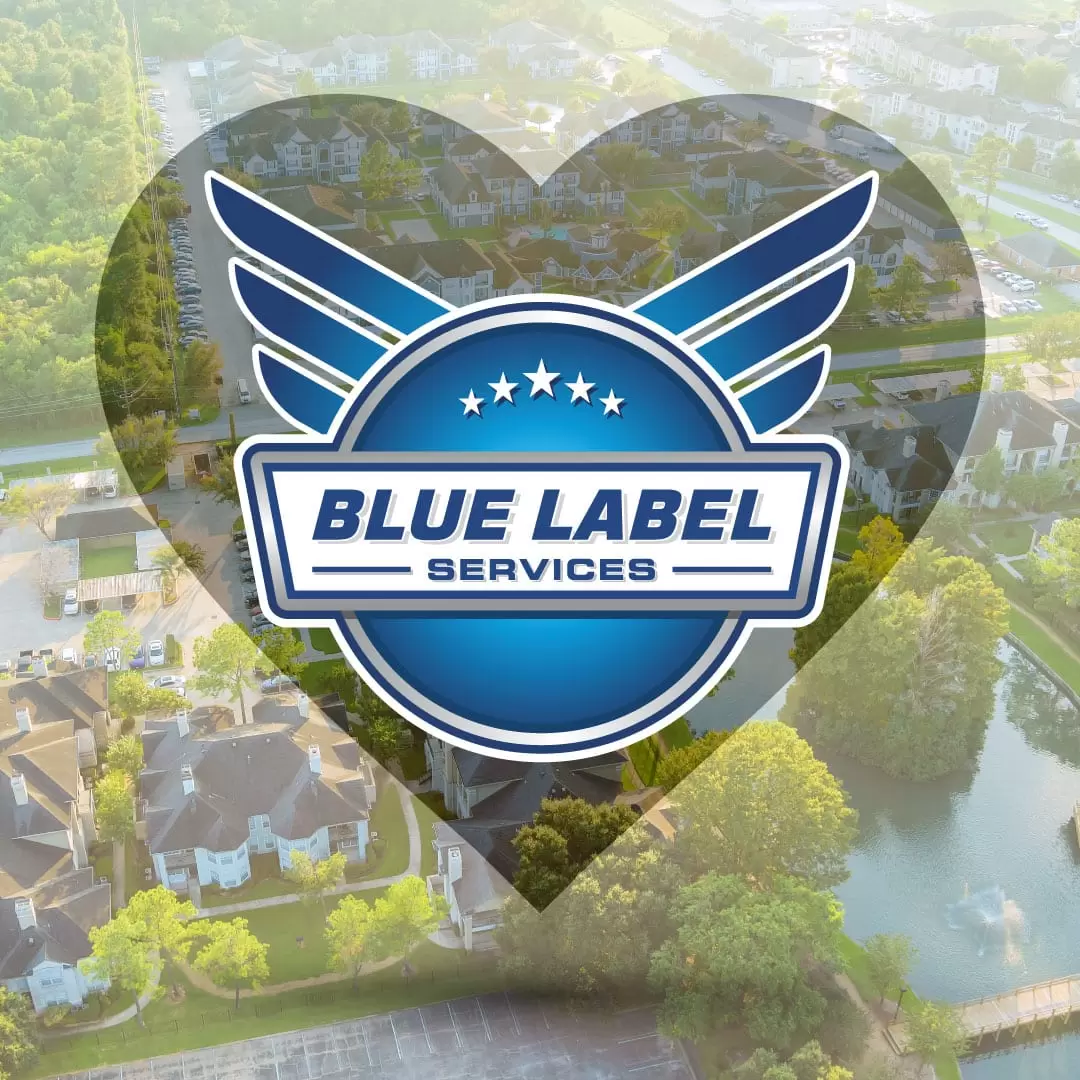 Blue Label Services is grateful to provide the Cypress, TX area with their heating and cooling needs throughout the year. And, though we prioritize community outreach year round, the Thanksgiving season tends to inspire an extra dose of energy when it comes to helping our community. We thought you might feel the same way. To get you started, here are a few non-profits doing great work in our area. There's something special about feeling grateful while giving back. We will always be your go-to HVAC source for furnace tune-ups, indoor air quality, and more. This November, we hope to be a little spark in the spirit of charity from which we all benefit in the long run. Thank you, Cypress!
The mission of Giving Gardens is "To engage the citizens of Carrollton to grow community, food, and service using the community garden as the focus." In these un certain times, there has never been a greater need for empowerment and self-sufficiency. The Giving Gardens teaches and promotes gardening and food growing skills in a welcoming and fun environment. Gardeners who participate learn to grow nutritious organic food while learning about conservation and sustainability. Being outside, in a green space offers therapeutic social interaction, exercise, and neighborhood and community development. Your support helps keep these vital programs growing!
While we're on the subject of food, around 1 million people in southeast Texas lack consistent access to nutritious food. The Houston Food Bank distributes food and other essentials through a network of more than 1,800 community partners, while providing strategies to help families achieve stability in the future. They also provide education about nutrition, and assist in job training. To help the one in five southeast Texas children in need, the Houston Food Bank's Backpack Buddy program works with participating schools, and other community partners on Fridays to provide nutritious food kids will love, to take home over the weekend.
Houston Children's Charity is dedicated to assisting and supporting Greater Houston's underprivileged, abused, and disabled children. Their goal is to answer this great, heartbreaking need, and leave no child behind. This task is limited only by the availability of their resources, which is why they they depend on the support of sponsors and volunteers. Started in 1996, HCC has provided program services for over 300 agencies and more than 3,500,000 children. You could be a part of the future livelihood of a child in need.
Giving and receiving are the themes of the holiday season. We've all been through challenging times, but we have so much to be thankful for. One of the beautiful things about giving is how it often feels like you receive much more in return.
Thank you for putting your trust in Blue Label Services. As you know, the Cypress region may get a little chilly over the next few months. We would love to make sure your HVAC system is ready to keep you warm and cozy. You can find us at (832) 968-8630
We wish you and yours a very happy, healthy, and abundant Thanksgiving holiday!