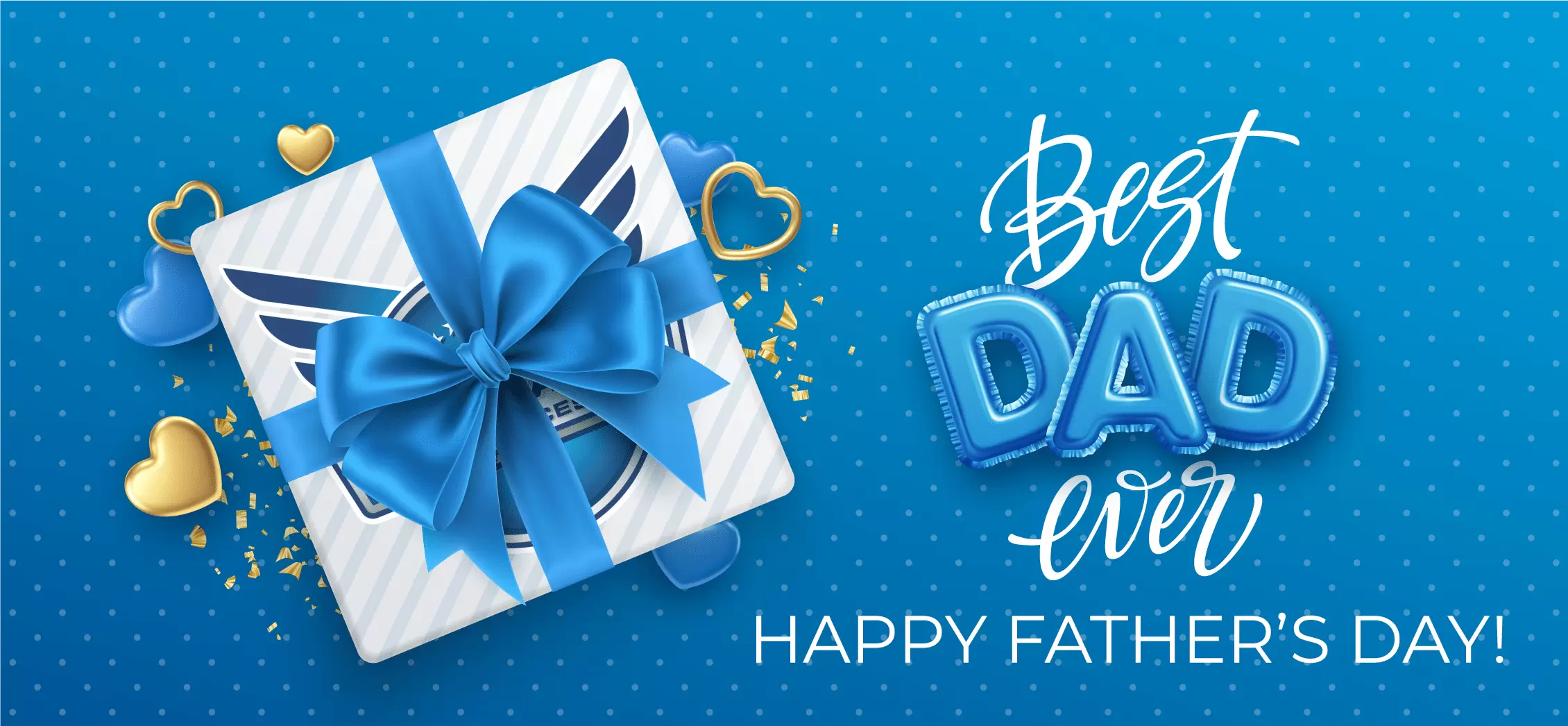 AC Tune Ups (and More) from Blue Label Services.
Shorten dad's to-do list this Father's Day with an AC Tune Up and Air Quality upgrade from Blue Label Services. Dads are nothing if not practical, right? How many man-cave remodels, signed footballs and Cuban cigars are too many? We say, stop counting, and schedule a warranty-friendly HVAC System Tune Up for the guy who has it all. That hot Cypress summer is approaching faster than you can say, "Father Knows Best."
No one needs to break a sweat. Blue Label Services will do the work for you! Whether it's making sure your air-conditioner runs like an MVP, or assuring your vents are cleaner than a great dad joke, our team of expert technicians will arrive on time with a smile, ready to test, recommend, refurbish and refresh your indoor air-quality and your quality of life.
We don't want to gross you out, but when it comes to man's best friend and Fluffy, their dander (microscopic flecks of shedded skin), the proteins in their saliva, and good old fashioned fur become airborne, into your nostrils and your vents. Even if you live in a house without pets, mold, toxins, pollutants, viruses, bacteria, and even radon gas can be silent floaters in your environment, showing up in not-so-silent ways, like asthma and other health issues. We'll do a free air quality assessment and determine how best to optimize your entire HVAC system, for function, and freedom from airborne particulates. Is dad a tech enthusiast/nerd? We'll dazzle him with an array of IAQ solutions, from high-tech to tried and true, like an active air purifier, a UV light to maintain the cleanliness of your evaporator coil, a whole-home media filter, or a good old-fashioned duct cleaning.
We'll also surmise your current temperature control situation, your filter, and your ventilation equipment. You'll get a quote, an upfront flat-rate, to appeal to everyone's practical sensibilities, with no surprise up-charges or (not-so) funny business. So you can concentrate on the frivolous (but truly important) things in your life, like slippin' and slidin' in the backyard, or perfecting the perfect potato salad recipe for the Fourth of July.
Go with the best for dad! Blue Label Services will bring our A-Game for the dad who always brings his (even if that's falling asleep in his chair at the same time every night.) If you're not fully satisfied with the service, you don't pay for the service.
Give your HVAC system a break after its hard winter haul, rid your house of musty odors, strange pinging sounds, and uneven areas of heating and cooling. It's Blue Label Services to the rescue this Father's Day!