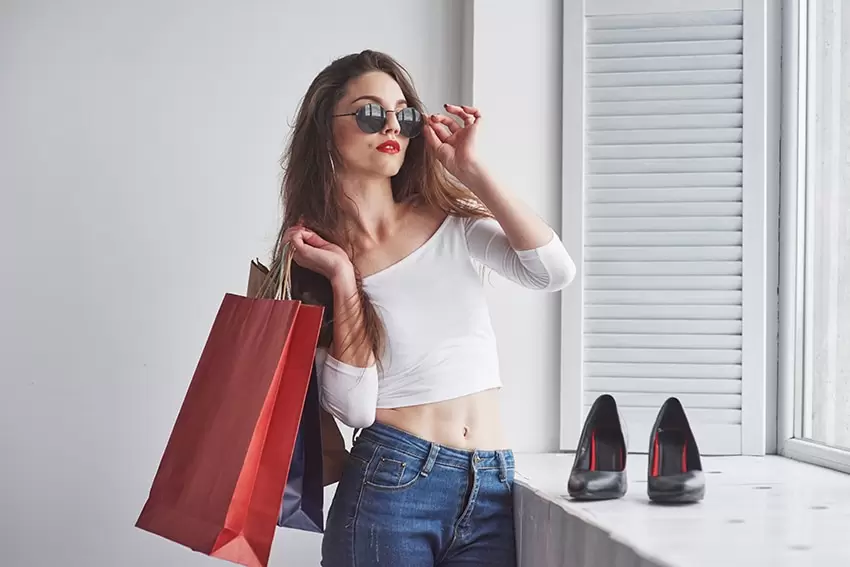 Join the Club and Celebrate The Power of Maintenance.
High maintenance people often get a bad rap. They need to be treated in just the right way to avoid loud meltdowns, or the silent treatment. They need to be massaged regularly, perhaps manicured. They are happiest when they have the newest and best accessories. Hey, but wait a second, couldn't the same be said about your home? Complicated systems, like people and houses, require maintenance to function, at least occasionally! And, there's nothing wrong with that! Part of being a homeowner is the responsibility of scheduling regular maintenance, often times the very practice that keeps your home running smoothly. That means heat and air-conditioning when you need it, cost-saving and energy-efficient equipment that lasts for years to come, being in good standing with your warranty, and even creating the conditions for optimal health for you and your loved ones (through good indoor air quality.) Preventative maintenance is your greatest ally, to prevent loud meltdowns, and the silent treatment of equipment that stops functioning, not to mention the cost of replacing neglected equipment. Embrace the maintenance, and consider joining Blue Label's Blue Diamond Club Maintenance Membership Program.
Included in every Blue Diamond Club Membership (with up to 2 systems covered), are:
2 maintenance service visits a year, 30-plus points of inspection, priority service, no overtime fees, a 10% discount on all repairs, the Blue Diamond 5 Year Repair Guarantee, a deeply discounted service call fee, and a 5% Blue Diamond Discount on a New Home Comfort System.
Head over to our Maintenance Membership page, and check out the three tiers of membership available, the Five, Three, and One Year Diamond Plans. Each has a whole range of perks and offer varying cost-strategies to suit your needs.
Our aim in creating these membership options, and the Maintenance Club itself, was to  care for your HVAC systems and help them live up to their highest functionality, but the side effect that makes us happiest is our ability to help you reduce stress. The peace of mind and deeper breaths that come from knowing you're treating your house with the respect it deserves will make you feel like you've spent a day at the spa, and maybe even give you the time and freedom to treat yourself to some high-maintenance of your own.
Blue Label Services is proud to serve Cypress, TX., and to be your go-to source for all of your heating, cooling, and indoor air quality needs.